Introduction:
Dr Devisingh Shekhawat married Mrs. Pratibha Patil in 1962 and has been a great pillar of support in her social and political work.
He was born on April 19, 1934, into a farmer's family and was the youngest member of the family. The place of his birth being in an utterly rural area was devoid of any educational facility where the illiteracy was largely predominant.The family was keen to get him educated and he was sent to a nearby town (Amravati) for education while his elder brothers continued to work on the farms. This family's sacrifice not only motivated him to pursue his own education in earnest but also to set up an institution (Vidyabharati Mahavidyalaya) to provide education to rural youth at an affordable price.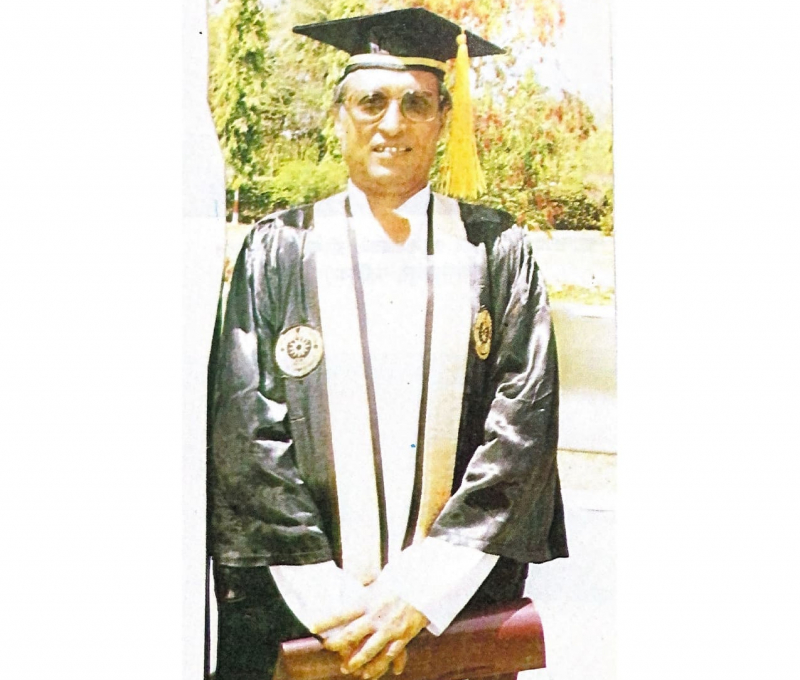 An Educationist:
He obtained his post graduate degree (Master of Science) in Chemistry in 1962 and taught for 10 years as a lecturer
He thereafter  did research on the topic "Synthesis of anti cancer drugs of Chemotherapeutic values at the prestigious Haffkine Institute, Bombay (Mumbai) and was awarded Ph.D. degree by the Bombay University, Bombay in 1972
He founded Vidyabharati Mahavidyalaya, a multi-disciplinary educational institute in 1972 and served as its founder Principal.
He was a senate member and academic counsellor of Nagpur and Amravati University.
His work in the field of education led to his appointment as officiating Vice-Chancellor of the Amravati University
Political Career:
In 1984 he was elected to the Maharashtra State legislative Assembly and was responsible for accelerating the progress of schemes of economic development in his constituency. His tenure as the peoples' elected representative earned him the reputation of being one of the most eminent erudite and articulate legislators under the contemporary circumstances.
He was later elected as first mayor of Amravati city, a responsibility which he discharged with great success by contributing to the development of civic amenities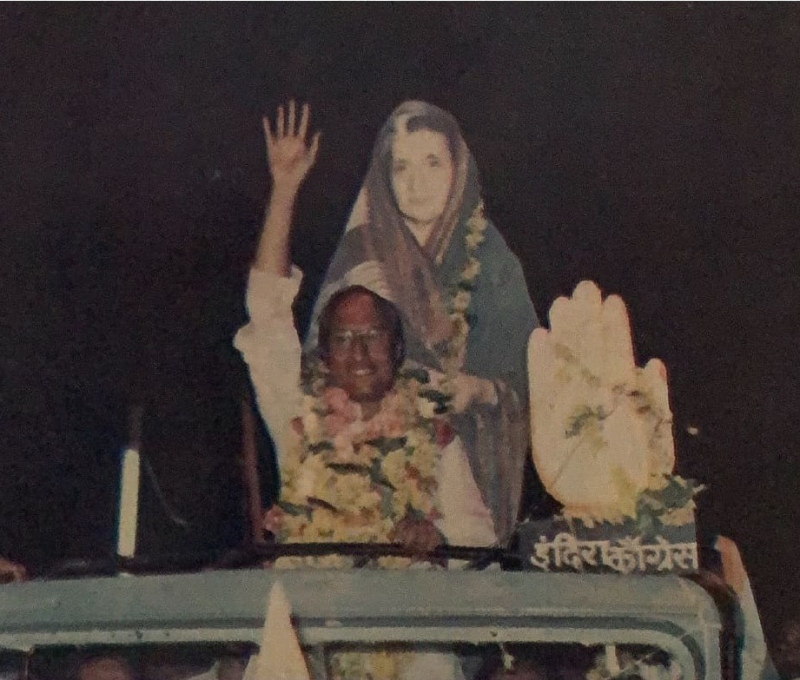 Social Cause :
Farmers – Krishi Vigyan Kenda
Dr.Shekhawat being the son of a farmer, had a deep concern for the farmers and those engaged in farming.  He rightly envisioned the need to educate and equip the farmers with the modern techniques in the field of agriculture.  He therefore, established, in 1995, Sadhana Krishi Vigyan Kendra which imparts agricultural education and training.
With his commitment to providing quality education, he ensured all the science labs at Vidybharati institute were well equipped to be qualified as research laboratories and thus several faculty members could publish research papers and complete their doctorates.
The institute has become an important centre of learning and attracts students from relatively weaker sections of the society from the surrounding rural areas because of a healthy student-teacher relationship and vocational courses. The education society now runs 17 different institutions that comprise colleges of Science, Arts, Commerce and Pharmacy, High Schools, Residential Schools, Hostels in various towns of the Vidarbha region of Maharashtra state.