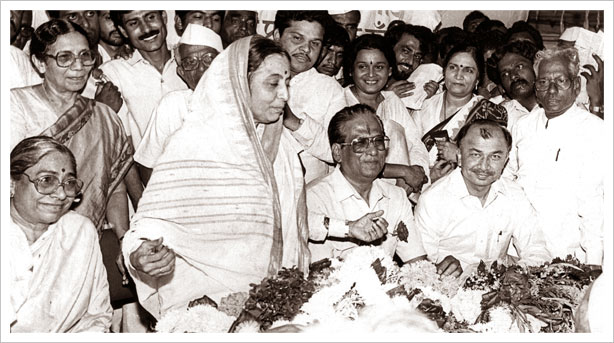 During her long political career in Maharashtra, Mrs. Pratibha Patil has been Deputy Minister, Minister, Leader of Opposition and President of Maharashtra Pradesh Congress Committee. The portfolios held by her were diverse and reflect her versatility; they ranged from Tourism, Prohibition, Housing and Health to Social Welfare, Cultural Rehabilitation, Education and Urban Development.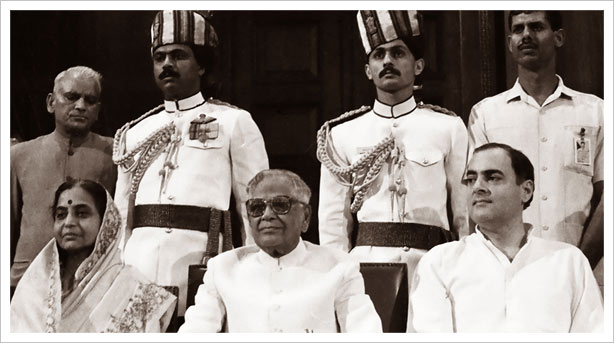 Tai moved into national politics in 1985, as a member of Rajya Sabha and within a short period of time she was elected as Deputy Chairperson on 18th November, 1986. With her vast legislative experience and persevering nature she was able to get cross-party support for smooth conduct of house business. She conducted the proceedings effectively and impartially. Her rulings were acceptable to all parties as they were based on logic, not emotions. They were supported by rules, conventions and precedents.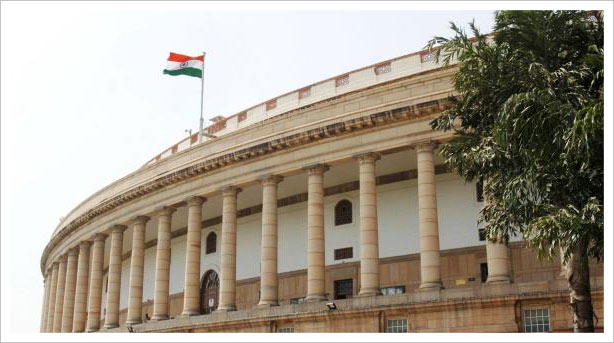 Tai represented Amravati constituency in the sixth Lok Sabha. She was an active Parliamentarian; any discussion which was relevant for the nation was significant and substantial for her. Her questions covered a wide spectrum from family planning, banking, and co-operative societies to Babri Masjid. She was made the Chairperson of the House Committee, Lok Sabha. In 1995 she represented India in the 'World Conference for Women' at Beijing.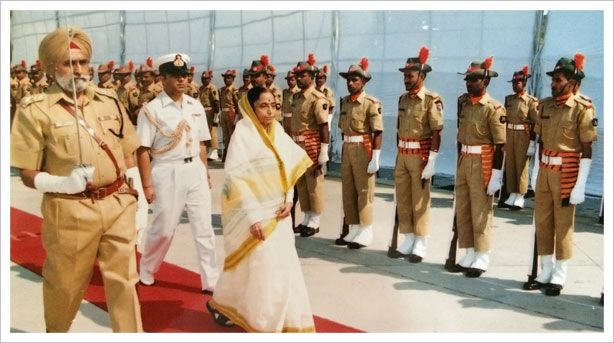 In November 2004, Mrs. Patil become the First Woman Governor of Rajasthan. As Governor, her responsibilities were varied, she was Head of the State of Rajasthan, Chancellor of all State Universities and Chairperson of the West Zone Cultural Center. She ensured that each and every role was given equal importance. During this period she did commendable work for rural healthcare, war widows and university education.